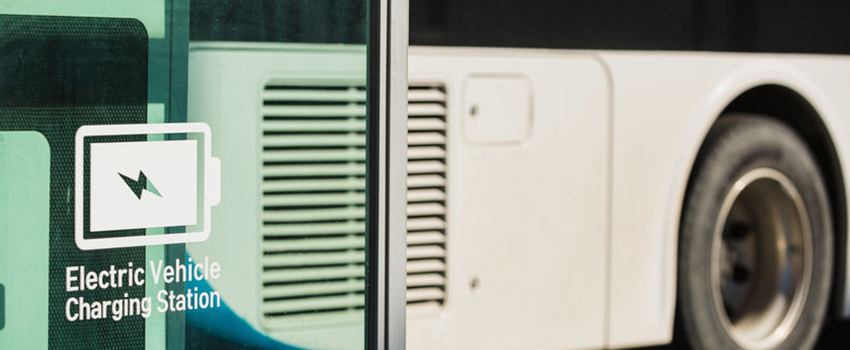 What problems are chemical engineers trying to solve in infrastructure, transportation and society?
Chemical engineers design, build and analyze processes that range in size and time, from the nano-scale to entire manufacturing plants that cover city blocks. Automakers and battery suppliers are investing a quarter of a trillion dollars right now to scale up for the future of electrified transportation. Public transit and air travel are also transitioning to electrical systems. Resilient power grids will require new energy solutions and better batteries. Chemical engineers are also very involved in biofuels and finding efficient ways to produce renewable liquid fuel sources and in scaling up manufacture of advanced materials and semiconductors needed to make high-speed rail more economical and available. ChemE's work on:
How do we transform low value materials into high value products?
How do we make this product in a scalable manner without a negative impact on the environment?
Can we optimize this process to be more economical, environmentally friendly, and safe?
How can we create renewable liquid fuel sources, batteries of the highest quality, and advanced materials that will drive transportation at a scale that will allow infrastructure around the world to be upgraded and reduce emissions.
Where do ChemE alumni go to work in infrastructure and transportation-related industries?
Common employers:
CalPortland
Ernst & Young
Puget Sound Energy
King County Wastewater
Seattle Public Utilities
Puget Sound Naval Shipyard
HIVE Battery Labs
Accenture
EcoLab
Phillips 66
Marathon Petroleum
Common titles in industry:
process engineer
project engineer
test engineer
manufacturing engineer
quality engineer
procurement engineer
Student opportunities & project examples in ChemE
Options, Focus Areas, and Curriculum Plans
See the Energy Systems and Environmental Engineering focus areas in our curriculum.
Undergraduate Research
Participate in undergraduate research with a faculty member advancing infrastructure and transportation, such as Prof. Lilo Pozzo and Prof. Dan Schwartz.
Student Organizations