If you're interested in engineering in the Pacific Northwest, you have a lot of options. How do you choose between majors and colleges?
Chemical engineers are at the forefront of large-scale solutions to some of today's biggest problems and many of the products we encounter in everyday life are made possible by processes designed by chemical engineers.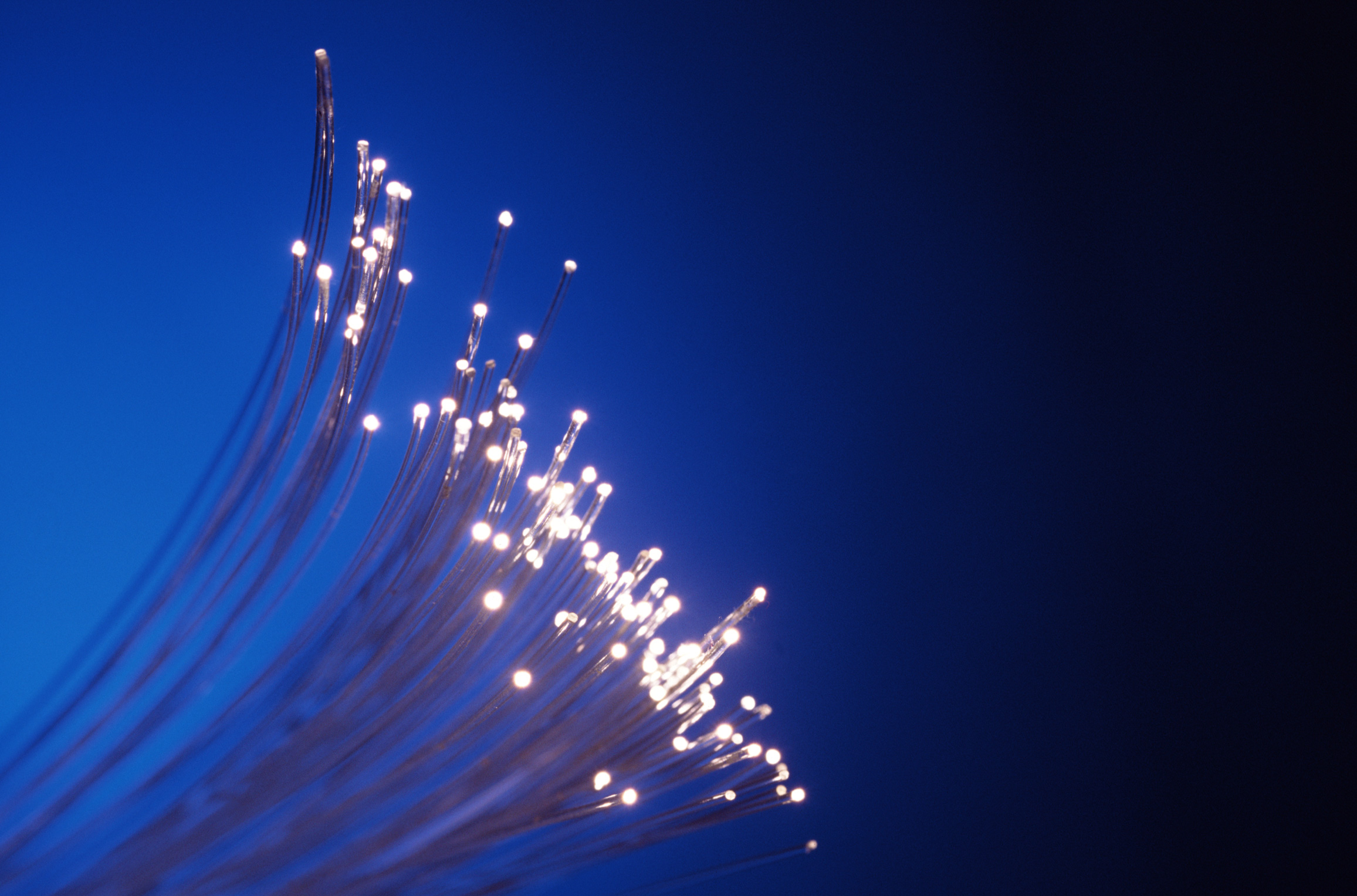 Learn more about the unique perspective chemical engineers bring to today's biggest problems.
A degree in chemical engineering is versatile. Explore where ChemE can take you.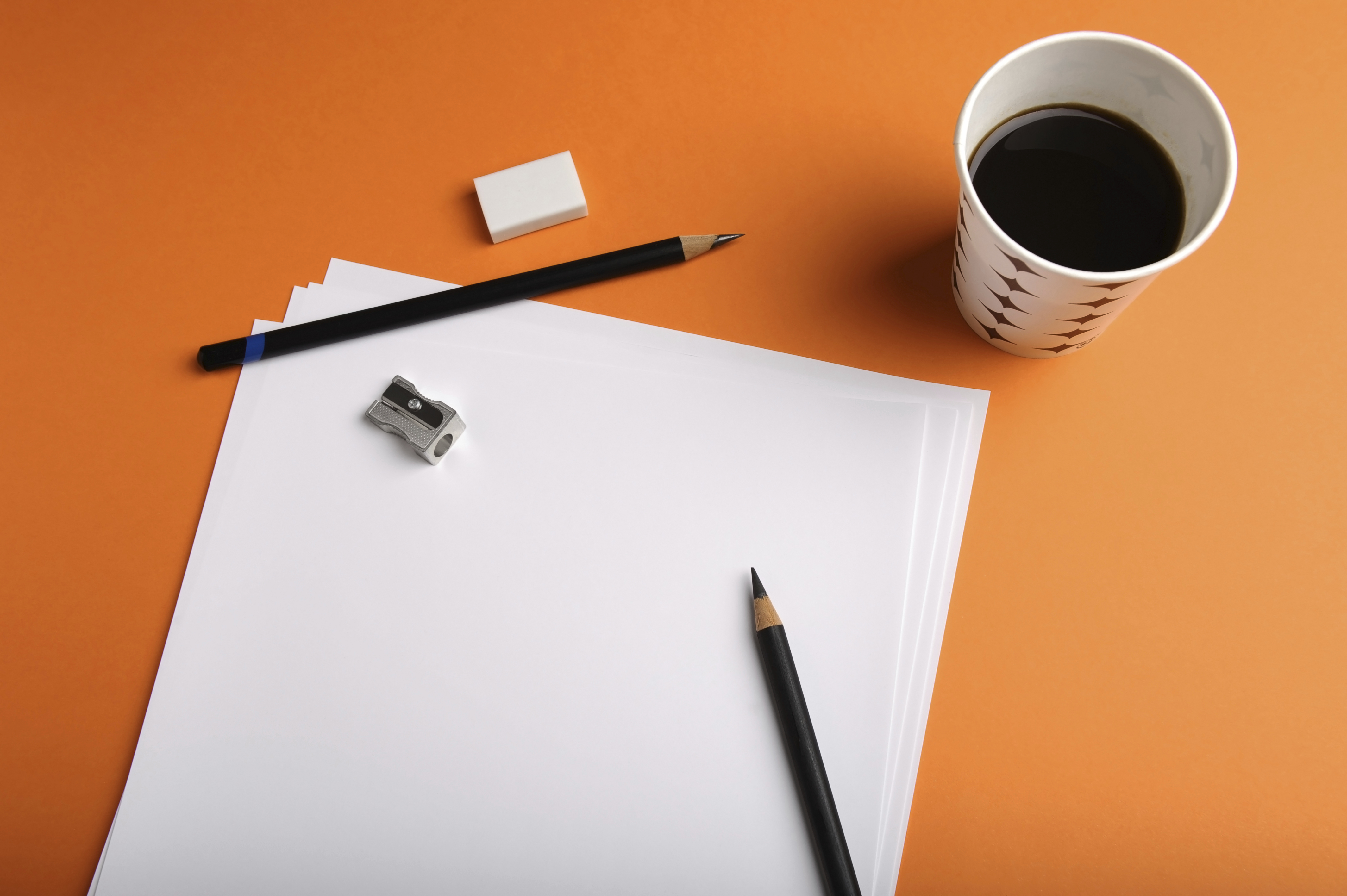 Learn more about the process to join our major. UW ChemE admits transfer students and non-engineering UW students for spring quarter only.
Why UW?
While any ABET-accredited chemical engineering program will prepare excellent chemical engineers, there are a few things that set UW ChemE apart as a really special place!
Seattle, UW, and our faculty specifically are leaders in clean energy and energy systems, health & biotechnology, data science & molecular simulation, and advanced materials and interfacial engineering. This means our students have excellent undergraduate research opportunities, elective options, and connections in this area. UW ChemE is a close-knit department with a cohort model where students participate in the leadership of the department and have a wide range of opportunities.
More than 75% of our students participate in undergraduate research.
85% of our B.S. students go directly into industry.
More than 15% of students study abroad, including a quarter-long program in Scotland and labs in China or Denmark.
More than 15% of our students participate in an entrepreneurial or industry linked special design project
In addition to these opportunities, you'll also be in a department where your classmates, faculty, and advising staff will know your name, learn about and support your goals, and help you succeed.
The Seattle area is home to a growing biotechnology industry, several major technology & data science companies, and many startups. Washington state also hosts a number of opportunities in paper & pulp, chemical and oil refining, aerospace & advanced materials manufacturing and consumer packaged items such as food!
Frequently Asked Questions
What if I don't like chemistry?
Some chemical engineers love chemistry and others don't love it, maybe even do poorly in chemistry classes. Having a basic knowledge of chemical reactions is important, but physics and math basics are more essential to chemical engineering. If you do love chemistry, there's room to cultivate that interest, but if you don't, you might still love chemical engineering!
Do I need to go to graduate school?
Only around 15% of our students pursue graduate coursework immediately following graduation with a B.S. ChemE degree. There are many job opportunities for meangingful, interesting, and valuable work for students with a B.S. ChemE and many of our alumni never pursue graduate work. Graduate school is a good option for students who love research and want their careers to be more research-focused.
How do I decide between Bioengineering and Chemical Engineering?
Students interested in bioengineering often find chemical engineering may be a better fit for them! WHY?
Chemical engineers are able to understand the way multi-component processes interact in a complex system across length and time scales, which makes them especially well suited for engineering applications for the human body. For example, they may model fluid flows such as blood through the heart to learn how stress on the vessel wall changes; design treatments that can reach a diseased site in the body; or engineer materials that can replicate spatial and temporal properties of a tissue. What differentiates ChemEs in these areas is that ChemEs must think about scale with constraints, both in terms of manufacturing and distribution of products being used in medicine or interfacing with biology systems, and in terms of economic, environmental, and societal impact.
Both ChemE and BioE are good pathways for students considering medical or other health professional school following their engineering degree. About 85% of chemical engineering graduates go straight to industry, with the remaining 15% going to graduate or professional school immediately following graduation.
How do I decide between Electrical and Chemical Engineering for Clean Energy?
Electrical Engineers and chemical engineers are both critical contributors to the emerging clean energy economy, but each plays different and complementary roles. Electrical Engineers are specialists in electrical power systems—how to connect, control, and deliver electricity reliably where it is needed—whereas chemical engineers are giving electrical engineers innovative and affordable new devices for generating, storing, and using electricity.
For example, chemical engineers are involved in battery formulation, manufacturing, and recycling, in the development (and recycling) of light weight composites for wind turbines, and manufacturing of energy efficient devices (like LED lighting) that have scaled globally in just a decade. Likewise, chemical engineers are responsible for reducing the carbon footprint of fuels used in transportation and electricity generation.
How do I decide between Computer Science and Chemical Engineering?
Someone who is excited about computing will thrive in both disciplines. However, while CSE is about how computing happens, and ChemE includes aspects of this, the real focus of ChemE is on using tools like computing to solve problems that have a big impact on people's health, climate and the environment. The scale of data available is a great fit for the systems perspective of chemical engineering and has the power to transform our future.
For example, ChemE's use the tools of data science, machine learning and artificial intelligence to create new medicines, design and manufacturer clean energy solutions like space-age solar energy materials, and new ways to manufacture everyday products that use less energy, fewer non-renewable resources in a sustainable way. The tools of data science are embedded in a ChemE's training, for ChemE's need to know how to manage the data and computing needs of billion dollar semiconductor fabrication facilities with tools like Internet of Things and edge machine learning for real time process control.
Learn More about ChemE in Computing, Data, and Digital Technologies
How do I decide between Environmental Engineering and Chemical Engineering?
Someone who is excited by and cares about the environment and climate will thrive in both Chemical Engineering and Environmental Engineering. While these fields share many of the same fundamental concepts, environmental engineers tend to focus more on understanding how the world and its ecosystems behave, the role that humans play in affecting those ecosystems, and the technologies that can play a role in controlling or improving the environment. Chemical engineers tend to focus more on the chemical reactions taking place in those environments and the creation of new tools that can be used to study the environment or address issues affecting the environment. The knowledge that chemical engineers gain about chemistry, system processes, and materials allows them to see environmental problems from both a systems-level perspective and from the perspective of individual reaction events, and often rely on Environmental Engineers for a broader perspective on how those reactions or processes affect other aspects of the environment.
For example, chemical engineers are involved in wastewater remediation and treatment, carbon capture, recycling, soil remediation, the removal of toxic contaminants, oil spill clean-up, desalination, and toxic gas neutralization. Chemical engineers also have the opportunity to design new processes in the most environmentally friendly way. Environmental engineers help assess current and emerging risks to the environment and human health and work closely with civil and chemical engineers to create new remediation technologies which maximize benefit and mitigate detrimental environmental impacts.
Learn More about ChemE in Environment, Sustainability and Energy
How do I decide between Chemistry and Chemical Engineering?
Some students are drawn to chemical engineering because they love chemistry and want to make a difference in the world. If that describes you, you may be wondering how to choose between the two majors.
Chemical engineers have a general knowledge of chemistry, but their primary focus is process design, reaction engineering, understanding parts within systems, and change across scale, from the nano-scale up to manufacturing large quantities. Chemical Engineers are typically involved in process engineering and other large-scale manufacturing in a wide range of industries including biotechnology, clean energy, consumer packaged goods, advance materials and coatings, aerospace, and more.
Chemists have a more detailed knowledge of chemical structures, reactions, properties and the related principles and theories and generally work with a small amount of material using laboratory instruments. Chemists work in a variety of industrial fields, including medicine, pharmaceutics, food science, agriculture, toxicology, and consumer products. They may be involved with either basic or applied research. Many spend their days developing methods to test and characterize properties of matter and materials, while others focus on the creation of new compounds and finding ways to manipulate or use them.