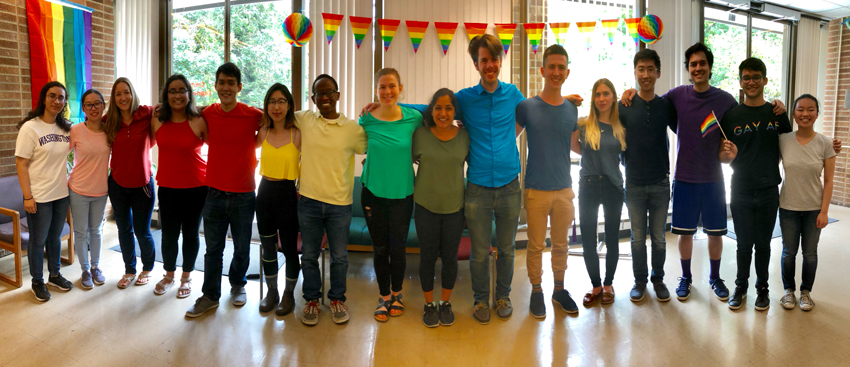 Community Code of Conduct
The UW Department of Chemical Engineering is dedicated to providing a safe and inclusive experience for all attendees. This means that the space will be free from harassment based on, but not limited to, gender, gender identity and expression, age, sexual orientation, disability, physical appearance, body size, race, ethnicity, religion (or lack thereof), or technology choices.
Read the full code conduct here (pdf) >>
Increasing Access and Equity in ChemE Education
UW ChemE is committed to implementing evidence-based changes that make an engineering education accessible to all. While in our department, all faculty, staff, and students are provided with tools and training to grow in their cultural competency; this we believe is critical to our mission of engineering solutions for a better world. Further, we strive to lead the conversation and influence other departments and institutions to take effective, proactive measures.
These are a few of the actions ChemE is taking to improve diversity, equity, and inclusion (DEI):
Celebrating ChemE community members
Facilitate Veteran's Day and PRIDE Celebrations

Held annually since 2016

Organize Women's Networking Session and DEI posters at PhD visit weekend

Held annually since 2015

Support WChE Industry Event

Held annually since 2016

Form LGBTQ+ student group

Pending return to normal operations

Create resources and support for student parents

In progress
Building an inclusive, equitable, and diverse environment
Organize sexual harassment training for graduate students and faculty

Held annually since 2017

Facilitate SafeZone trainings

First hosted in 2018

Create equal bathroom representation in ChemE spaces

Implemented in 2019

Renovate Benson Hall lobby to be welcoming to all

In progress

Create onboarding materials for new faculty to engrain culture of DEI

First draft complete 2020

Host town halls on DEI and anti-racism work

First series summer 2020
Recruiting, retaining, and supporting all department members
Develop faculty hiring rubric and prioritize proposed contribution to diversity

Implemented in 2018

Review assessment rubrics and job postings in DEI Committee

Implemented in 2019

Remove GRE from admissions requirements

Implemented in 2019. (Access the slide deck used in ChemE faculty discussions around this decision here (ppt) and reach out to professor Elizabeth Nance with questions.)

Use rubric in evaluating graduate applicants

Implemented in 2019

Improve clarity and transparency in undergrad admissions essay

Revised for 2020
ChemE IDEA Projects
ChemE students, faculty, and staff can implement inclusion, diversity, equity and anti-racism (IDEA) initiatives with the support of an endowed fund established by a donor in 2020.
Learn more about the IDEA fund, supported projects, and how to submit a proposal >>
Continuous Improvement and Accountability
The department strives to communicate its goals, define metrics of success, and document progress in its DEI activities. Internally, we are increasingly incorporating status reports and avenues for feedback into regular department communications. Here, we will post our metrics and update the status of our DEI initiatives as they advance.
DEI Town Halls
ChemE hosted a Listening Town Hall on June 18, 2020
Action/Discussion Town Halls held on June 25, July 23, and August 27, 2020
We are currently developing quarterly town halls for the 2020-2021 academic year
Resources for Community Members
Although we hope all members of our community will have a positive experience in our department, we also want to highlight the resources available to you if you need help, and the many ways that you can report an issue so we can take action to address any racist or otherwise problematic behavior.
Undergraduate students
Report issues: Each individual on this list has had training in how to respond and elevate concerns around bias, harassment, and safety. Please share any issues you have observed through whichever channel feels most comfortable
Academic Advisers Nicole & Dave
Any member of the Diversity Committee
Department Chair, directly or through our anonymous online form
Access resources
ChemE Advising Team: Our department advisers are dedicated to helping every graduate and undergraduate student in ChemE succeed. Whether it's building individual courses of study, connecting students with internships, or empowering students with resources and support to overcome challenges, Dave and Nicole are experienced in supporting students from diverse backgrounds. They are also available to meet with prospective students.
College of Engineering student organizations
Graduate students
Report issues: Each individual on this list has had training in how to respond and elevate concerns around bias, harassment, and safety. Please share any issues you have observed through whichever channel feels most comfortable
Academic Advisers Allison & Dave
Graduate Program Coordinator Cole DeForest
Any member of the Diversity Committee
Department Chair, directly or through our anonymous online form
Access resources
ChemE Advising Team: Our department advisers are dedicated to helping every graduate and undergraduate student in ChemE succeed. Whether it's building individual courses of study, connecting students with internships, or empowering students with resources and support to overcome challenges, Dave and Allison are experienced in supporting students from diverse backgrounds. They are also available to meet with prospective students.
College of Engineering student organizations
Postdocs
Report issues: Each individual on this list has had training in how to respond and elevate concerns around bias, harassment, and safety. Please share any issues you have observed through whichever channel feels most comfortable
Director of Academic Services & Chair of Trainee Committee Dave Drischell
Any member of the Diversity Committee
Department Chair, directly or through our anonymous online form
Access resources
Academic Advisers Allison & Dave
Staff
Report issues: Each individual on this list has had training in how to respond and elevate concerns around bias, harassment, and safety. Please share any issues you have observed through whichever channel feels most comfortable
Administrator Debbie Carnes
Any member of the Diversity Committee
Department Chair, directly or through our anonymous online form
Access resources
Faculty
Report issues: Each individual on this list has had training in how to respond and elevate concerns around bias, harassment, and safety. Please share any issues you have observed through whichever channel feels most comfortable
Access resources
Diversity Committee
The following faculty, staff, and students currently serve on the Diversity Committee. Everyone can contribute ideas and feedback to the committee through this anonymous form >>
Committee Chairs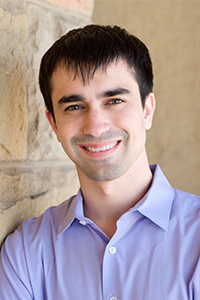 David Bergsman, Assistant Professor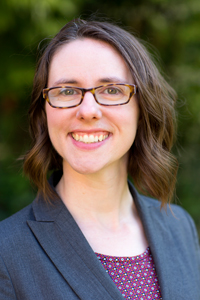 Nicole Minkoff, Undergraduate Adviser
Faculty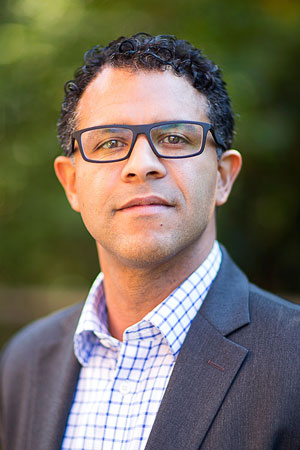 James Carothers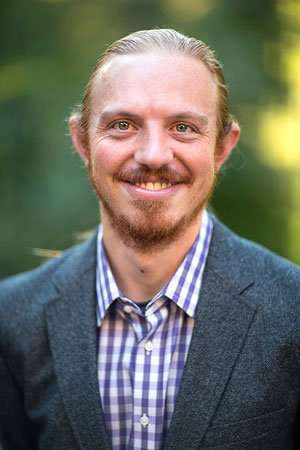 Cole DeForest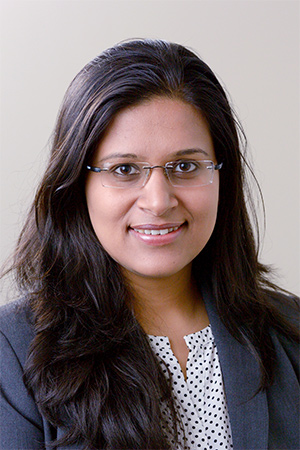 Shachi Mittal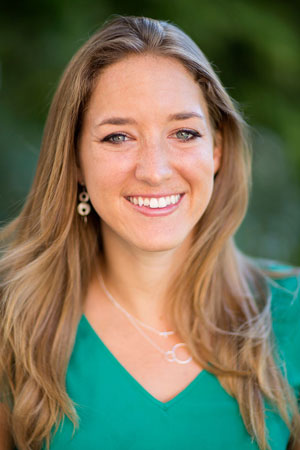 Elizabeth Nance
Staff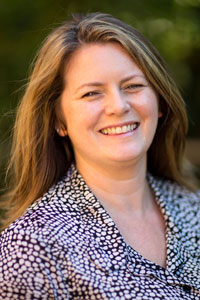 Debbie Carnes, Administrator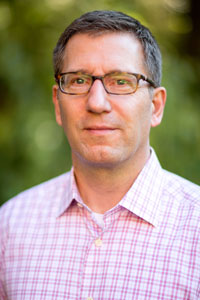 Dave Drischell, Academic Services Director
More Information and Resources