The UW Department of Chemical Engineering has a variety of resources available to undergraduate and graduate researchers, as well as companies and other institutions. The equipment is partially consolidated in the Bindra Innovation Lab and the Machine Shop, but there are other instruments, typically found in faculty labs, that are available to outside researchers.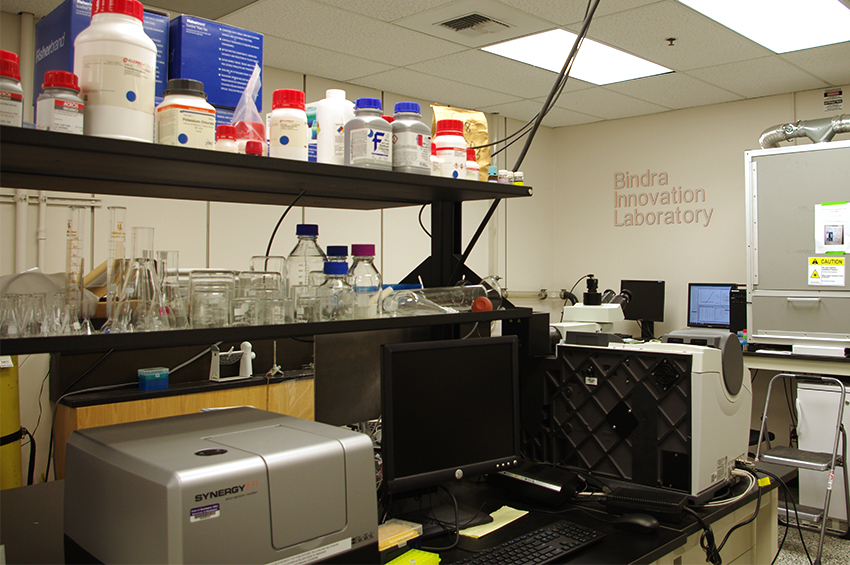 Bindra Innovation Lab
ChemE's state-of-the-art research and teaching analysis laboratory
Location: Benson 121
Learn more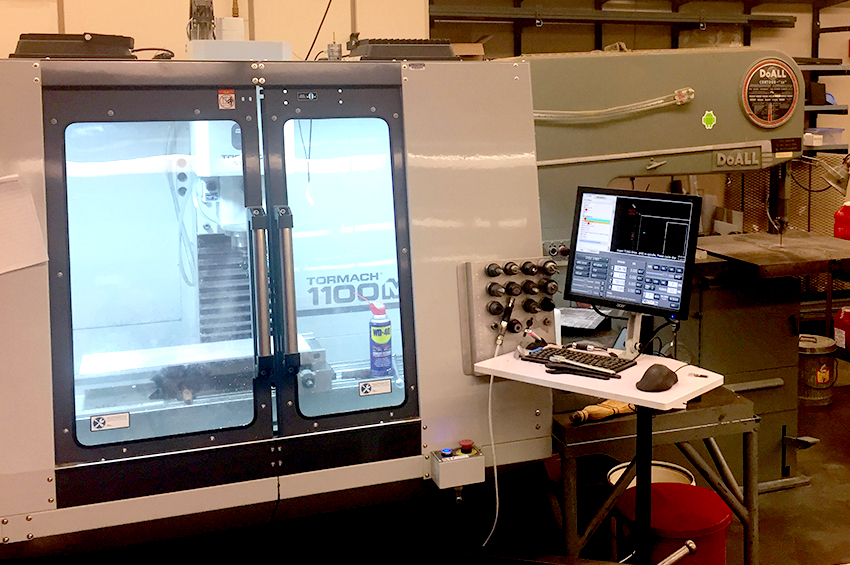 Machine Shop
The department has fabrication capabilities to produce specialized components for research
Location: Benson 037
Learn more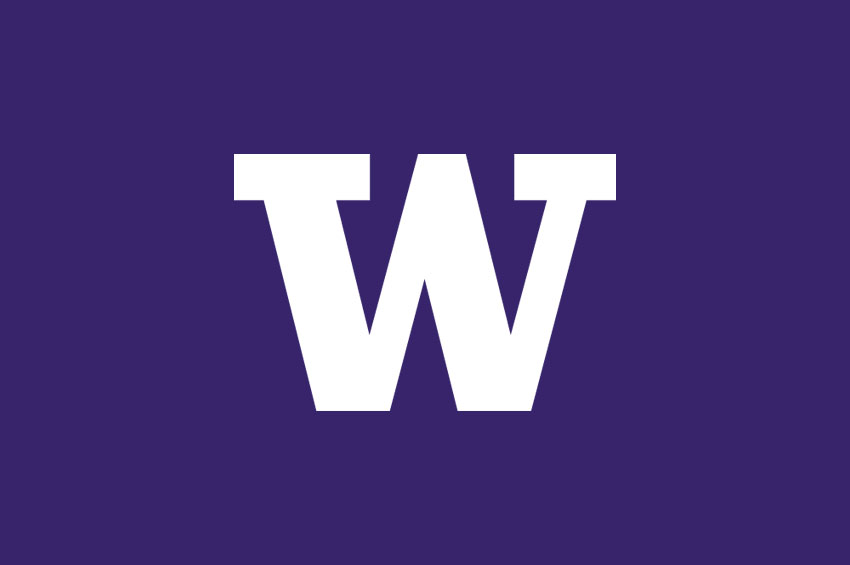 Department Resources
A variety of advanced instruments in ChemE — for microscopy, spectroscopy and more — are available for campus and external use
Multiple locations in Benson Hall
Coming soon!