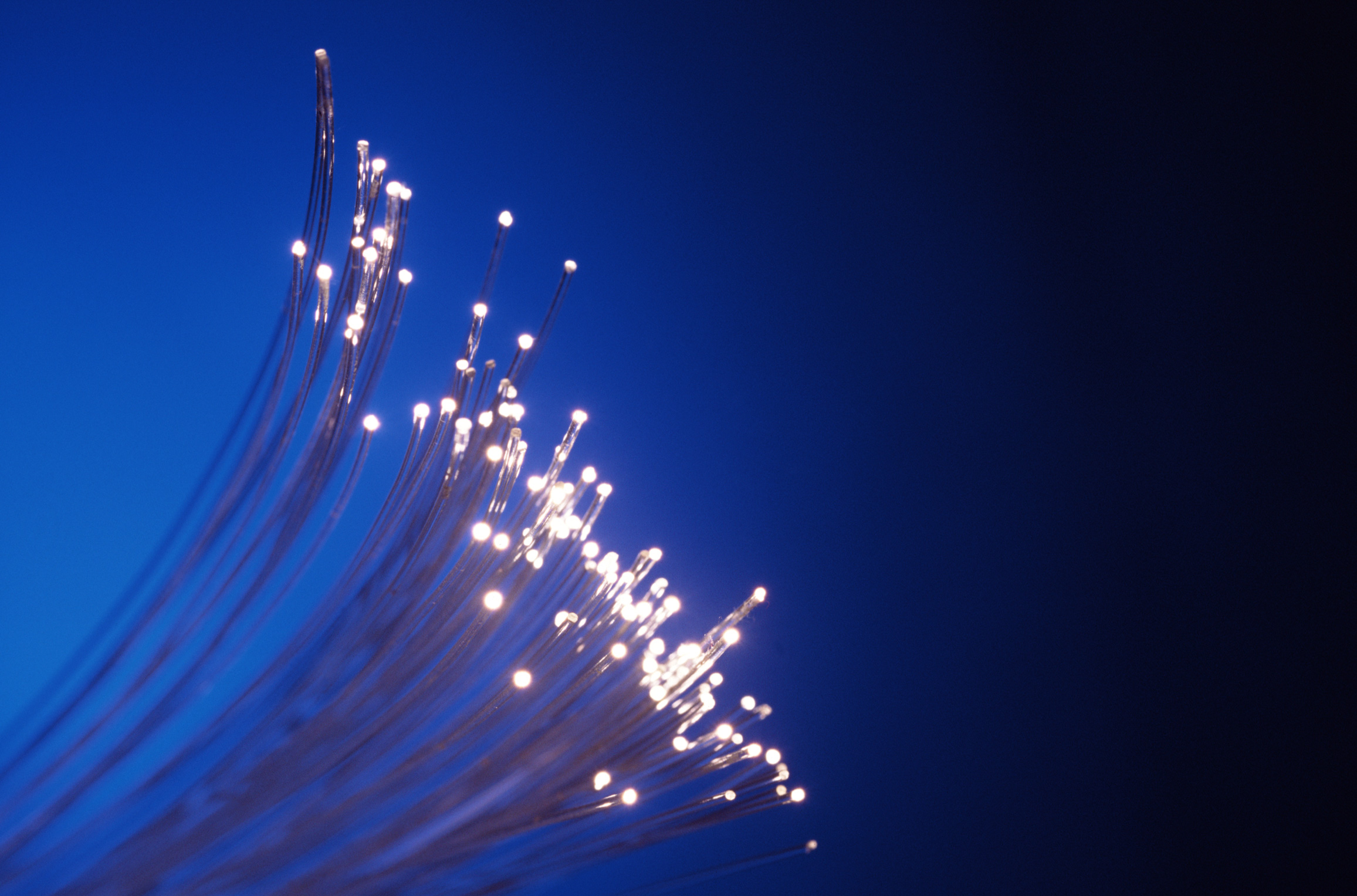 What is Chemical Engineering?
Learn more about the unique perspective chemical engineers bring to today's biggest problems.
Careers in Chemical Engineering
A degree in chemical engineering is versatile. Explore where ChemE can take you.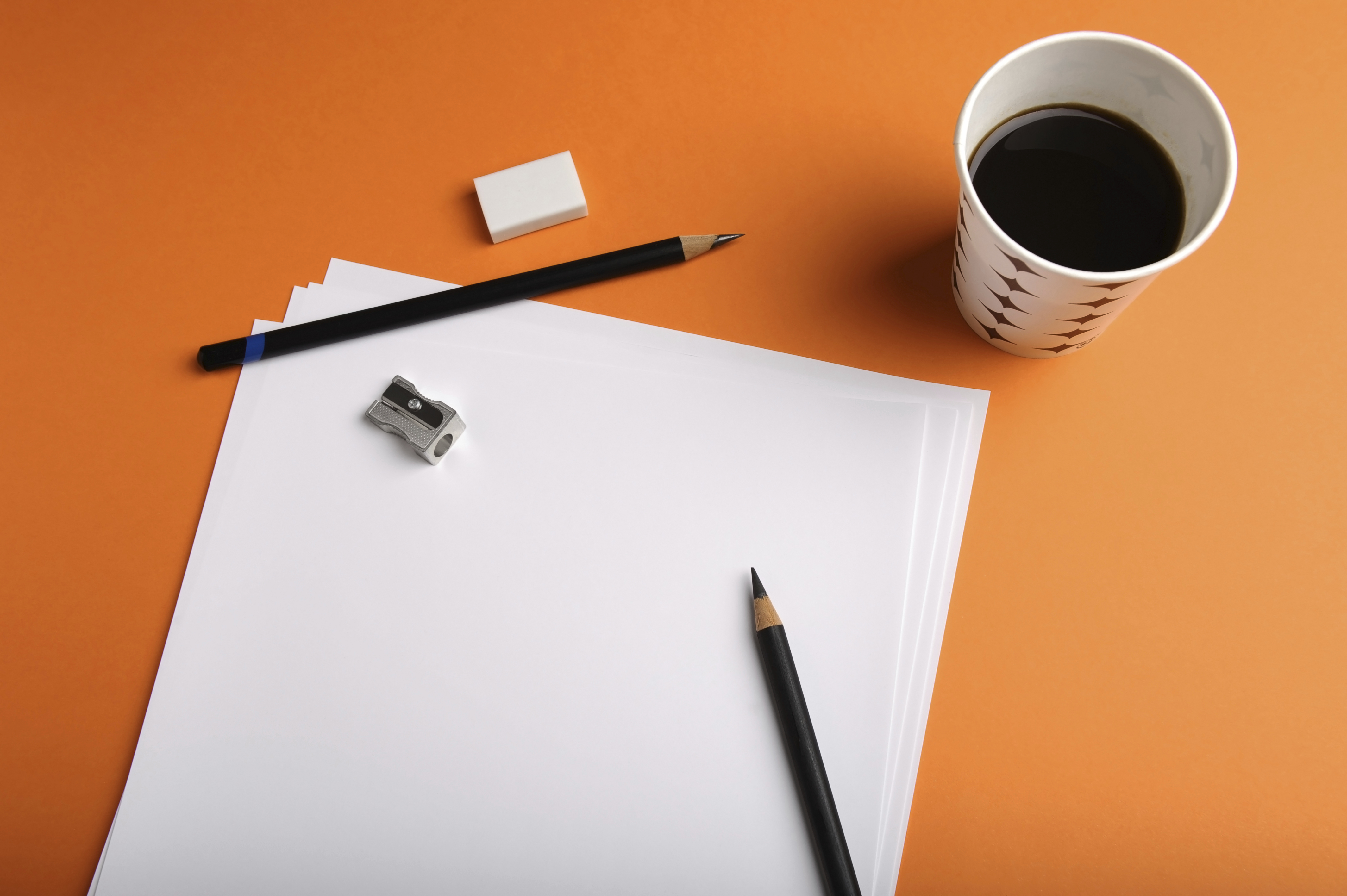 Admission
Learn more about the process to join our major. UW ChemE admits transfer students and non-engineering UW students for spring quarter only.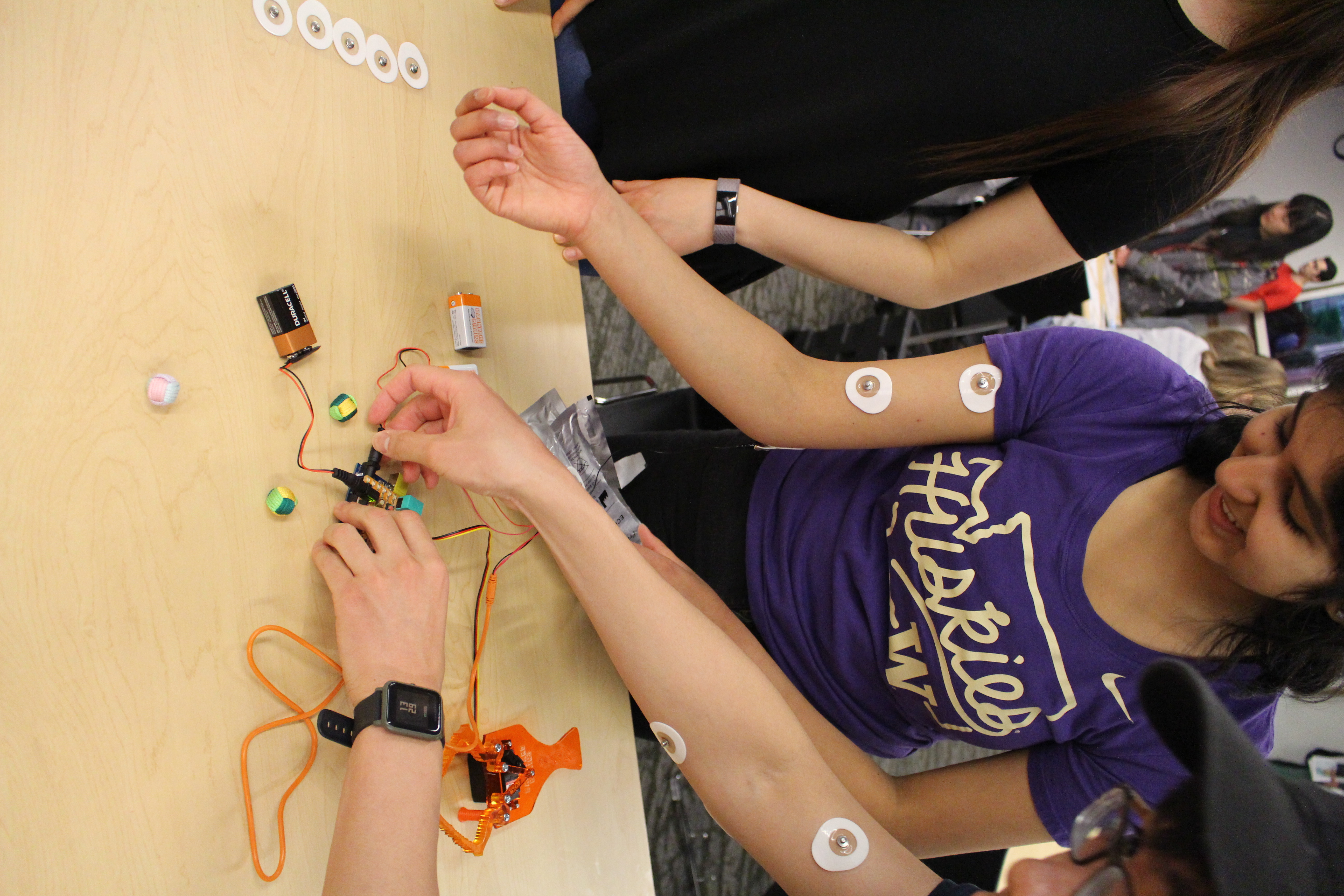 Introduce a Girl Fair
Women in Chemical Engineering (WChE) hosts an annual Introduce a Girl Fair to inspire young girls to pursue a career in STEM.
Discovery Days
All members of the UW ChemE community are invited to help with the College of Engineering's Annual Discovery Days, helping elementary and middle school kids get excited about STEM.
Programs for High School Students and Admitted UW First Year Students
These programs are run by partner programs, such as College of Engineering Student Diversity Programs or funded centers. We are highlighting the programs that ChemE faculty and staff participate in, or that are common programs for students interested in Chemical Engineering. Please contact the programs directly to learn more.
Pathways for Inclusive Excellence (PIE) provides underserved students from Washington state opportunities to pursue engineering and computer science in a supportive environment that is committed to their academic success.
Engineering Academy is an academic program that aims to cultivate the academic potential of underrepresented high school juniors by preparing them for a bright future in engineering.
WiSE UP is a first-year academic program for the up-and-coming woman engineering scholar.
Pre-College Summer Programs
UW and its partners has a number of pre-college summer programs designed to help prepare and connect underserved students to the facilities and support available through UW.
Office of Minority Affairs and Diversity
Learn More
OMA&D College Access serves over 25,000 students, 85 school districts, 179 schools and 19 two-year colleges across the state of Washington. Beginning in middle school, students find programs that inspire them to pursue higher education, prepare for college and explore careers, and gain admission to the University of Washington.
Programs for Transfer Students & Future Graduate Students
These programs at UW allow future Transfer students and future
Summer Research Programs
ChemE Faculty, postdocs, and graduate students serve as mentors for visiting community college and non-UW students participating in undergraduate research and graduate and pre-health preparation programs.
Individual labs may be able to get funding from their grants to cover a summer researcher. If there's a specific lab you're interested in working in - please contact the PI directly, or contact chemeadv@uw.edu for assistance.
The NSF Scholarships in Science, Technology, Engineering, and Mathematics (S-STEM) program aims to increase retention of high-achieving, low-income undergraduate and graduate students who transferred from a Washington State community college.
The Graduate School Office of Fellowships and Awards maintains information on paying for graduate school to help you find ways to lessen the financial burden, including a list of popular fellowships. The Graduate Funding Information Service (GFIS) is also an excellent resource.