The UW ChemE Diversity Committee was formed in 2016 and has involvement from faculty, staff, and students. The DEI committee serves as a resource for everyone in the department; it sets the strategic direction, establishes and maintains accountability, and provides support, input, and feedback to ensure everyone is able to grow, learn, and contribute to constant improvement of our environment.
DEI & Accessibility Feedback
Please use this anonymous form to report any accessibility concerns or bias related incidents to the ChemE DEI Committee
The 2016 - 2018 committee focused on the following charges:
To develop and collect best practices for enhancing all levels of departmental diversity, be it undergraduate or graduate, faculty or staff, or related to our recruiting and hiring practices.
To focus on producing a roadmap to successfully build diversity and cultivate inclusion in Chemical Engineering
The 2019-2021 committee expanded their role to also include: 
Community building and events, including town halls to address relevant current events and gain feedback about our steps to increase inclusion in the community. 
The following faculty, staff, postdocs and students currently serve on the DEI Committee. Building on the work of committees that came before us, we're working hard to serve as a catalyst for change within the department while supporting the entire community in working together to make lasting, meaningful change. 
Committee Chairs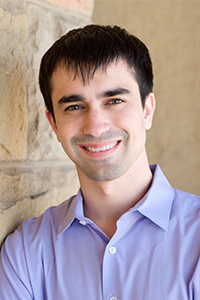 David Bergsman, Assistant Professor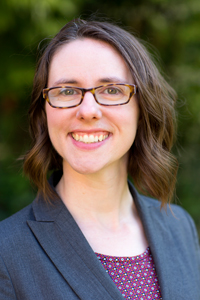 Nicole Minkoff, Undergraduate Adviser
Faculty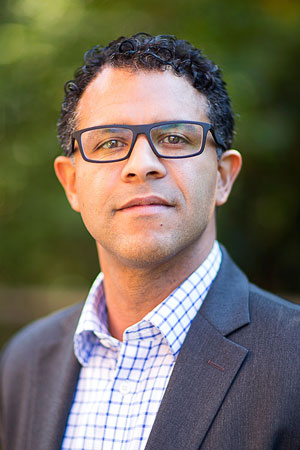 James Carothers,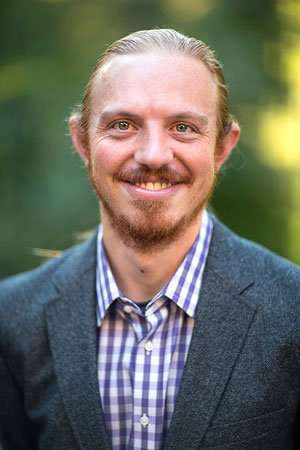 Cole DeForest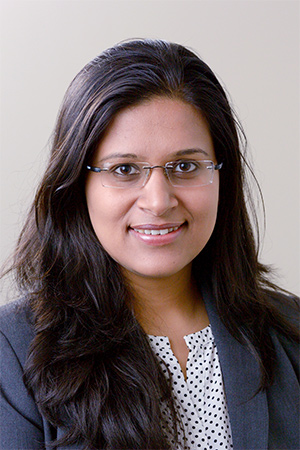 Shachi Mittal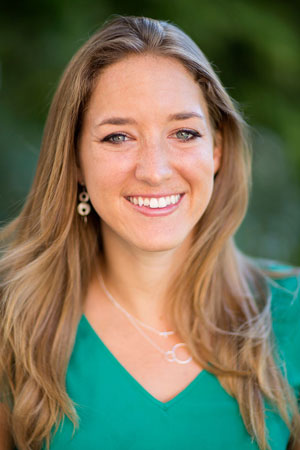 Elizabeth Nance
Staff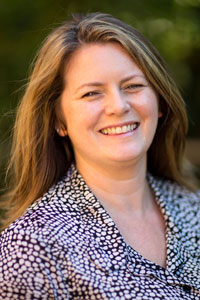 Debbie Carnes, Administrator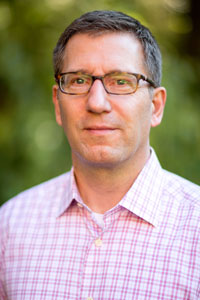 Dave Drischell, Academic Services Director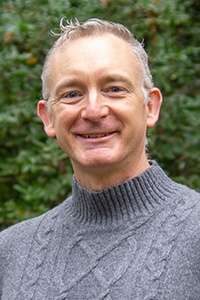 Barry Wall, Graduate Program Manager
Trainee Members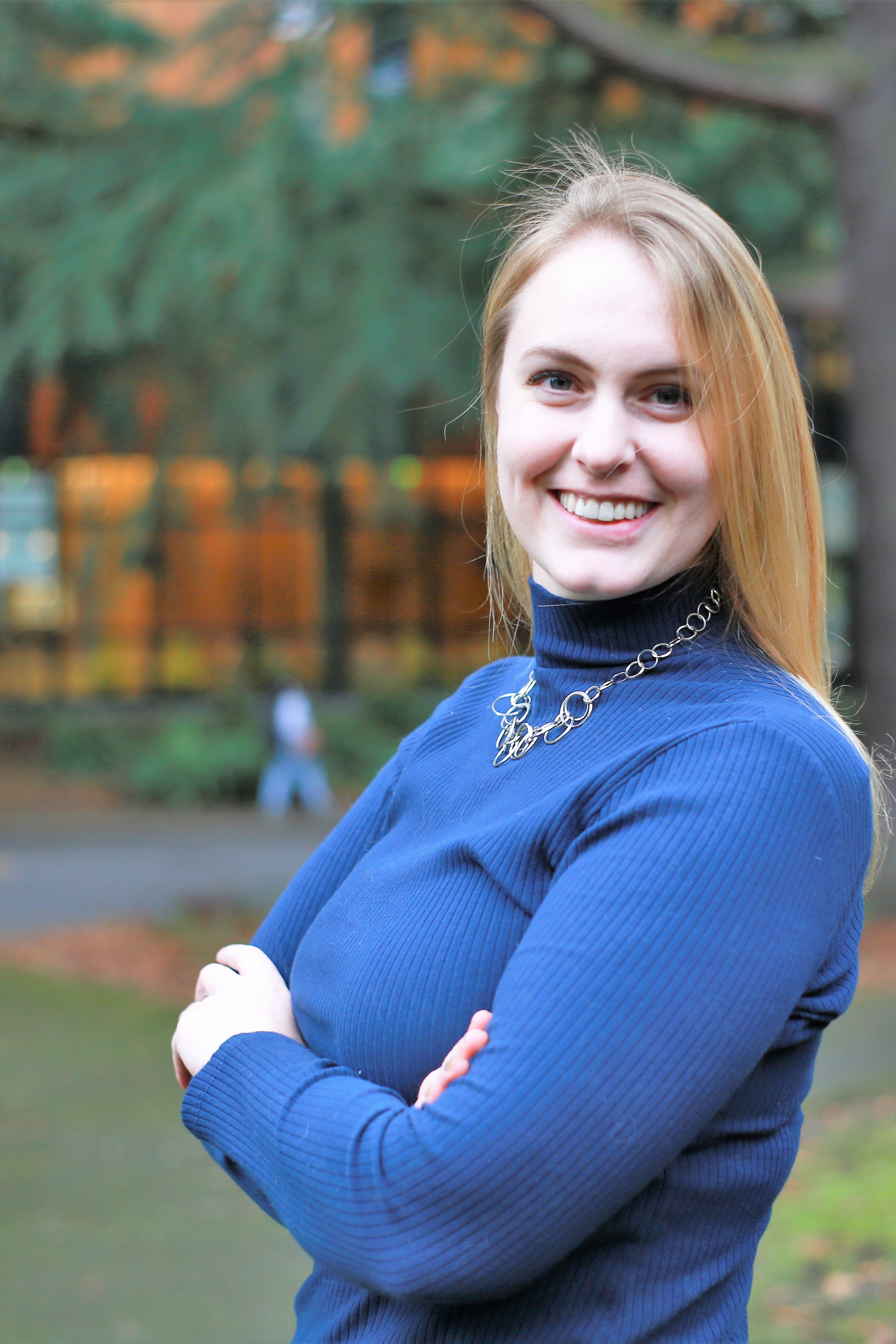 Teresa Rapp, Postdoctoral Fellow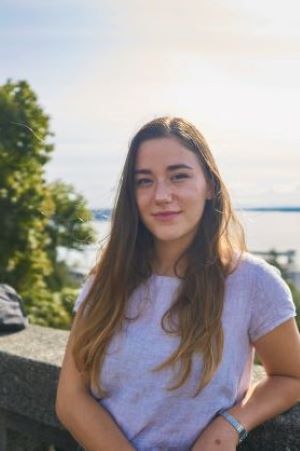 Maria Politi, PhD Student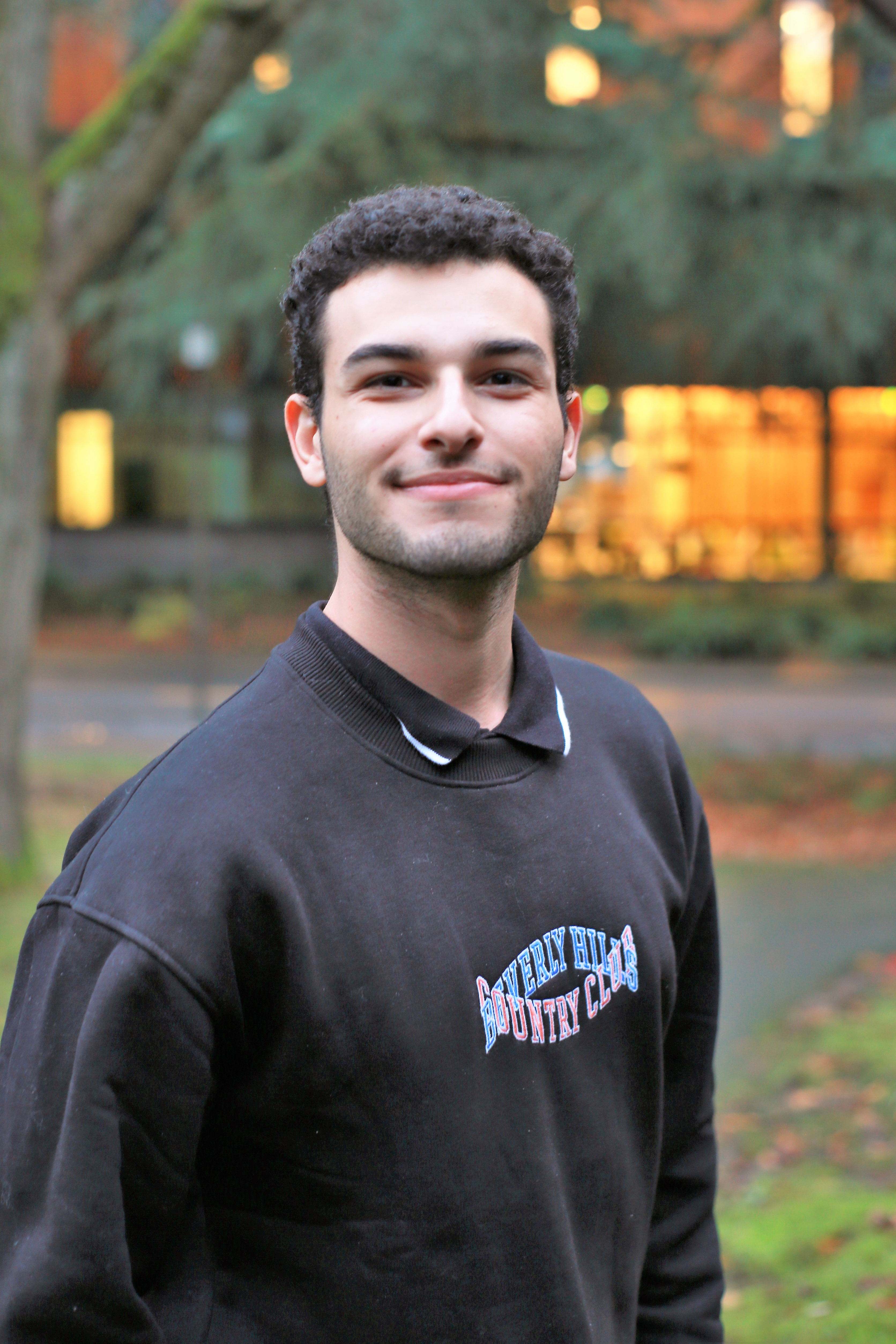 Ali Mahmoud, BS ChemE '23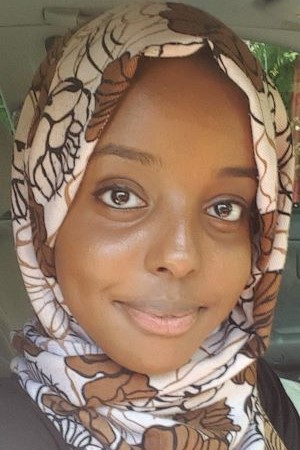 Iqra Mohamud, BS ChemE '23