Stay Connected
We are proud to have thousands of alumni representing the Department of Chemical Engineering in our local community and across the world. We invite you to stay connected with us. Below are just a few ways to stay in touch.
---
Update Your Alumni Profile
Staying in touch with the department, classmates, faculty and friends is as easy as filling out the form below. Be sure to include any information you want listed on the website, including contact information, photo, employment information, and what you're up to these days.
---
Newsletters and Communications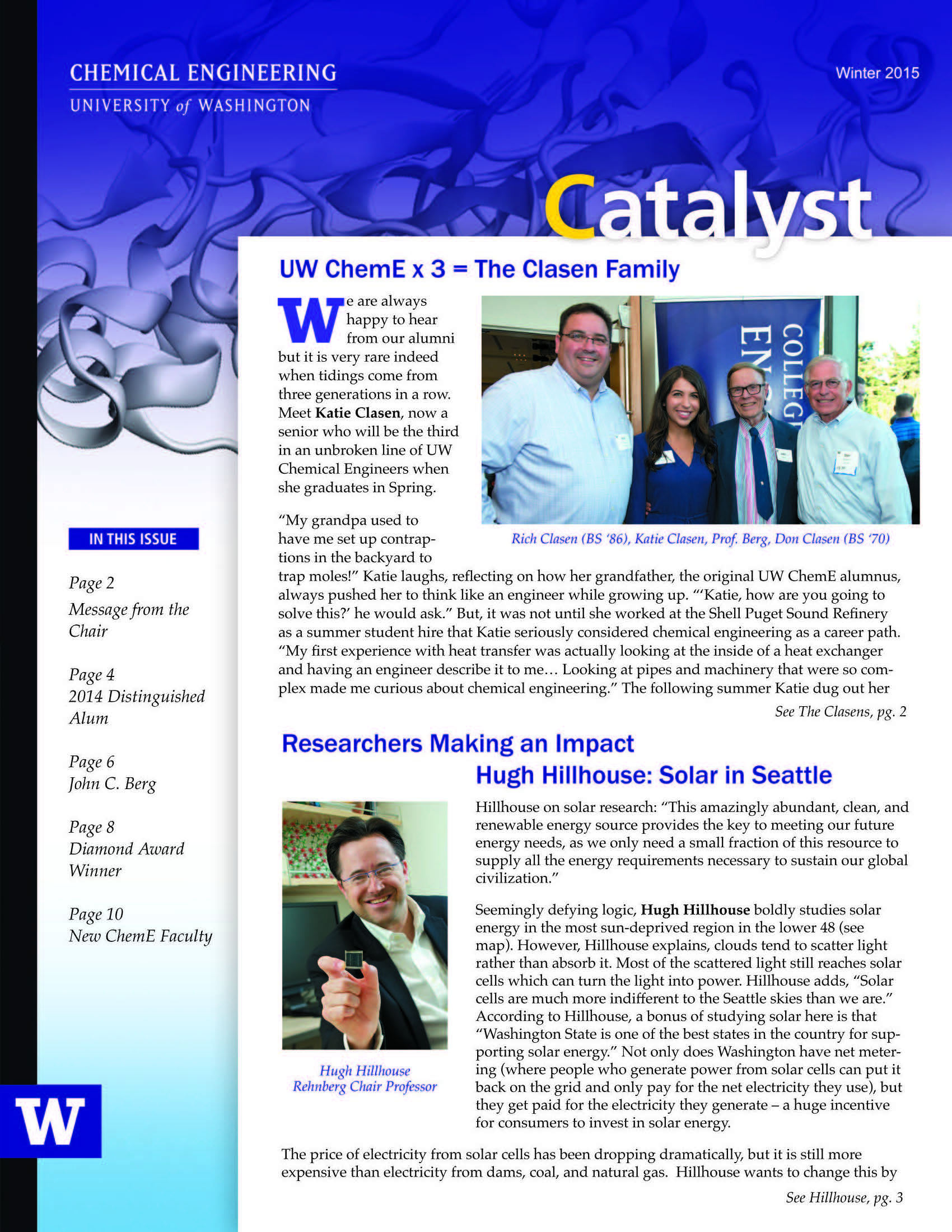 Catalyst  - News and Stories for ChemE Alumni
Our alumni newsletter highlights innovative research projects, news about faculty and student honors, and stories about alumni who have built successful careers in industry and academia.  More…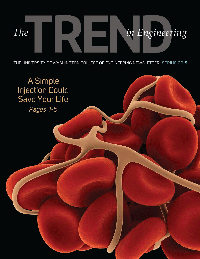 The College of Engineering bi-annual alumni newsletter highlights our Engineering community, covering extraordinary students and their achievements, exciting faculty research and discoveries, alumni news and upcoming events.  More…
  Sign up for electronic communication. By signing up, you will receive e-newsletters, special announcements, and event notices from the UW College of Engineering.