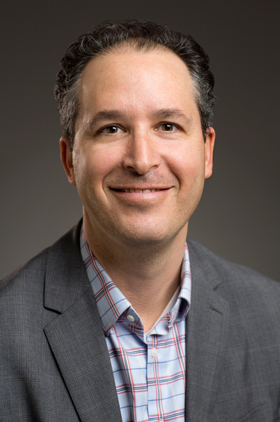 We are pleased to announce that Jonathan Posner, Bryan T. McMinn Endowed Associate Professor of Mechanical Engineering, has been appointed as Joint Associate Professor of Chemical Engineering.
Prof. Posner has been an active adjunct faculty member of the Chemical Engineering Department since 2011, during which he supervised a number of Chemical Engineering graduate students and collaborated with the department faculty on large multi-investigator research projects.
His research focuses on fluid transport physics applied to global health challenges such point-of-care diagnostics and clean cookstoves.
Prof. Posner will enhance the ChemE expertise particularly in the area of human centered design and entrepreneurship applied to human health. He looks forward to furthering his collaborations with the Chemical Engineering faculty as well as continuing to teach and mentor students.