The University of Washington is the largest university in the northwestern United States, the highest ranked public university on Reuters' World's Most Innovative Universities list, and #16 in the world on the 2020 Academic Ranking of World Universities.
The UW ChemE department offers Doctor of Philosophy (Ph.D.) and Master of Science (M.S) degrees in chemical engineering. Graduate students collaborate with our world-class faculty members, whose interests span many fields.
---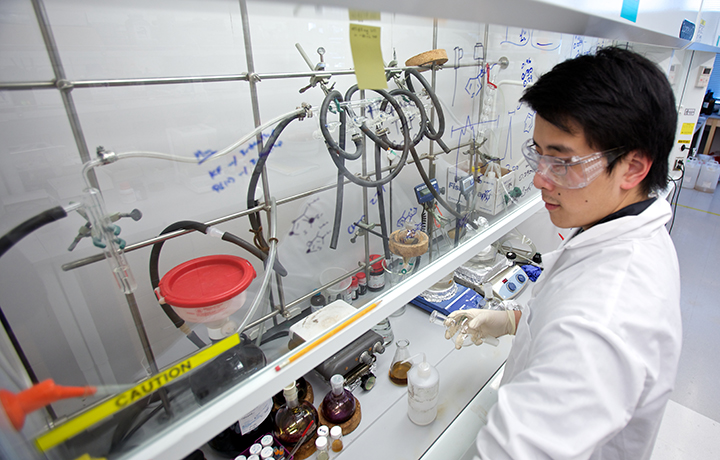 Learn about the opportunities and advantages to earning a degree at UW.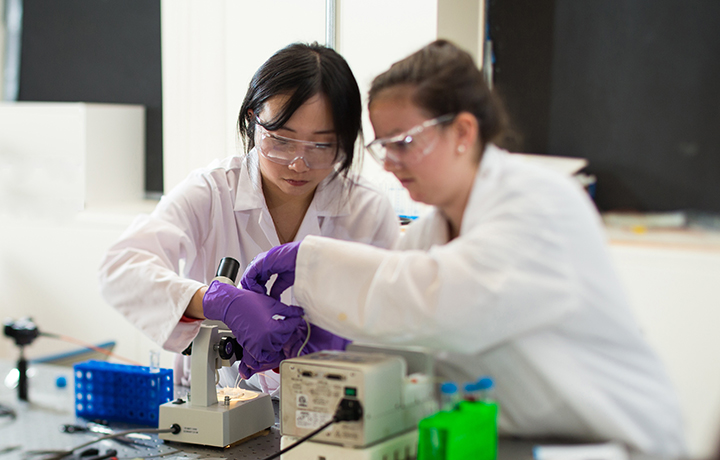 Explore our research- and data science-focused master's programs, their requirements, and advantages.
---
We've worked hard in UW ChemE to cultivate an environment that's inclusive and equitable. Among other actions, we use community-vetted rubrics for hiring and admissions decisions, facilitate trainings to reduce discrimination and harassment, and support the nation's first chapter of Women in Chemical Engineering (WChE). GRE scores are not required and not factored into admission decisions. Learn more about our efforts and approach to improving DEI >>
Deadlines and step-by-step guidelines for applying.
Information on funding your education and finding housing.