Chemical engineering graduate students learn from faculty members in an atmosphere that encourages hands-on exploration and innovation. With a broad range of faculty interests and expertise, graduate students have the opportunity to delve into a variety of specialized fields, including clean energy, nanotechnology, biomaterials, and polymer science. Whether earning a M.S. or Ph.D., our graduate students acquire the skills and knowledge to excel in an assortment of academic and industrial careers.
Learn about the admission process and requirements for Ph.D. and M.S. programs.
Listing of chemical engineering graduate courses (numbered 500 and higher), with a brief description of the course and its credit hours.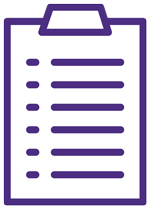 A start-to-finish guide for earning a doctoral degree in the chemical engineering department, including admissions, degree milestones, department and university requirements, and life at UW.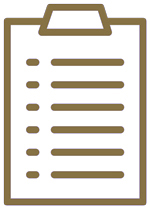 The go-to guide for master's students, detailing the chemical engineering department, admission to the M.S. program, requirements for our degree options, and life at UW.
Listing of Ph.D. recipients, with faculty adviser and dissertation title.
Listing of M.S. recipients, with faculty adviserand thesis title.
---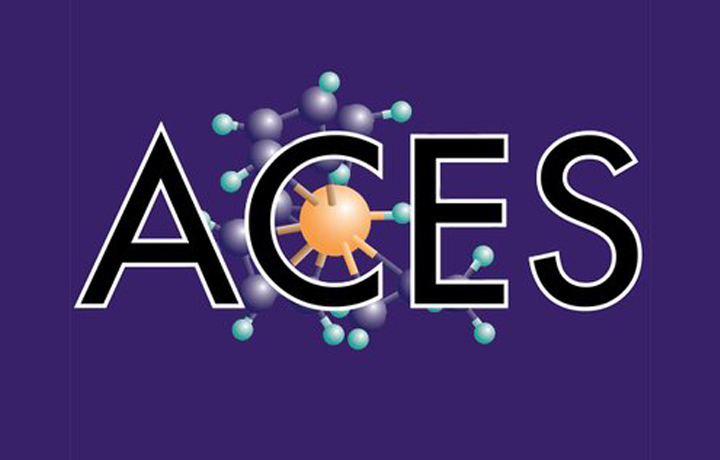 The Association of Chemical Engineering Graduate Students (ACES) is a registered student organization (RSO) dedicated to improving the lives and impact of graduate students in the UW ChemE department. ACES works to provide opportunities for professional development and outreach outside of those typically encountered by graduate students.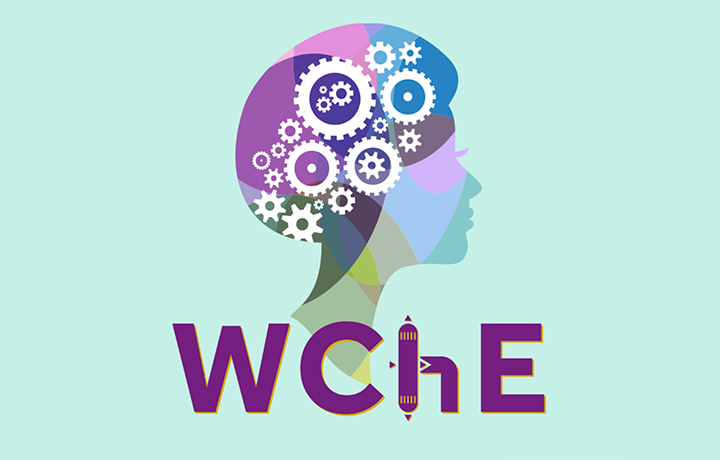 Women in Chemical Engineering (WChE) educates, empowers, and advocates for women in chemical engineering, and their supporters, by providing a safe and open space for dialogue, mentorship, collaboration, camaraderie, and skill building through professional development, community networking, and outreach to primary, secondary, and post-secondary institutions.
---